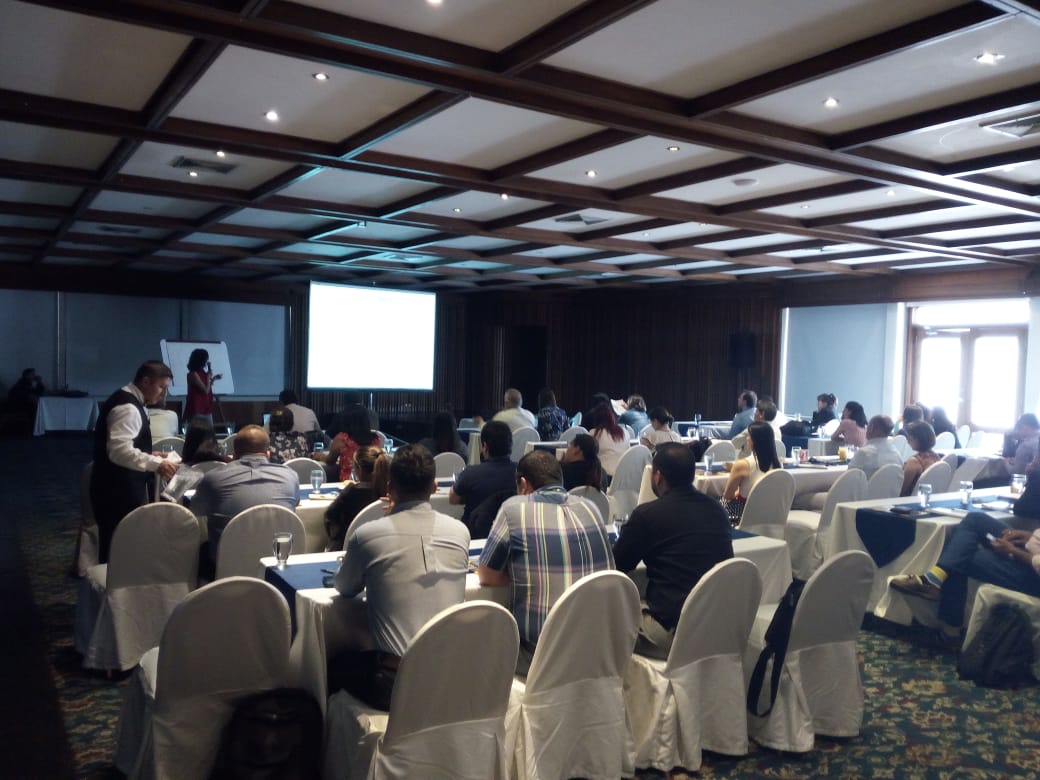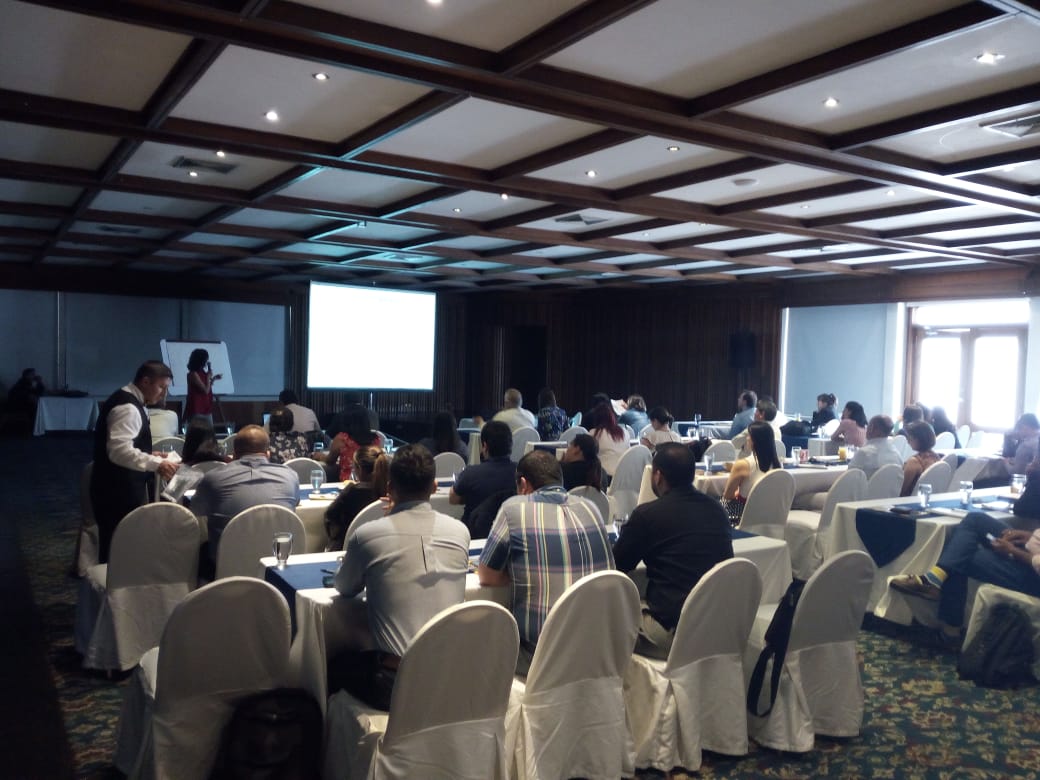 Cyntia Izquierdo from the International Environmental Association of Odour Managers (AMIGO), D-NOSES consortium partner, led a 1-day course on the basic odour theory and odour mapping, including the D-NOSES project activities, for the Colombian National Association of Odour Managers at the XIX National Poultry Congress organised by the National Federation of Aviculturists of Colombia (Fenavi) in Bucaramanga on the 4th of September.
This Colombian association was celebrating its biannual conference and among the many activities planned for the attendees, the only course scheduled was the odour training hosted by AMIGO. The members of this important association are facing new challenges after the approval of the recent Resolution 1341 that regulates the odour emission for many activities in Colombia. The President of the AMIGO, Mr. Carlos Diaz, was also invited to the event to talk about the international regulatory approaches taken to regulate the odour impact of poultry production activities.
This 1-day course consisted of several modules dealing with odour management. Around 70 people registered and listened to the presentations explaining various elements that need to be taken into consideration when dealing with an odour impact with a special focus on the poultry and other livestock production units. During this course, Ms. Izquierdo presented the different tools available to evaluate the odour emission of poultry farms with a very special focus on the D-NOSES project. She explained the importance of odour mapping as the only technique that it is able to link the impact of odour with the actual level of odour annoyance.
Learn more about the D-NOSES project here.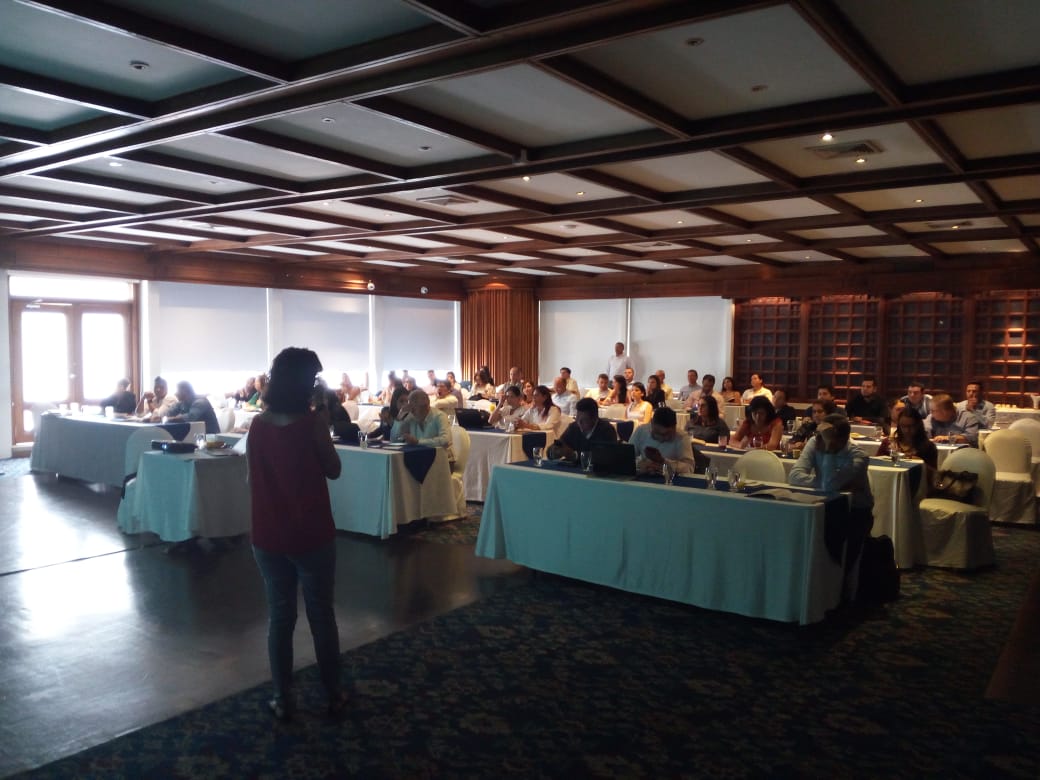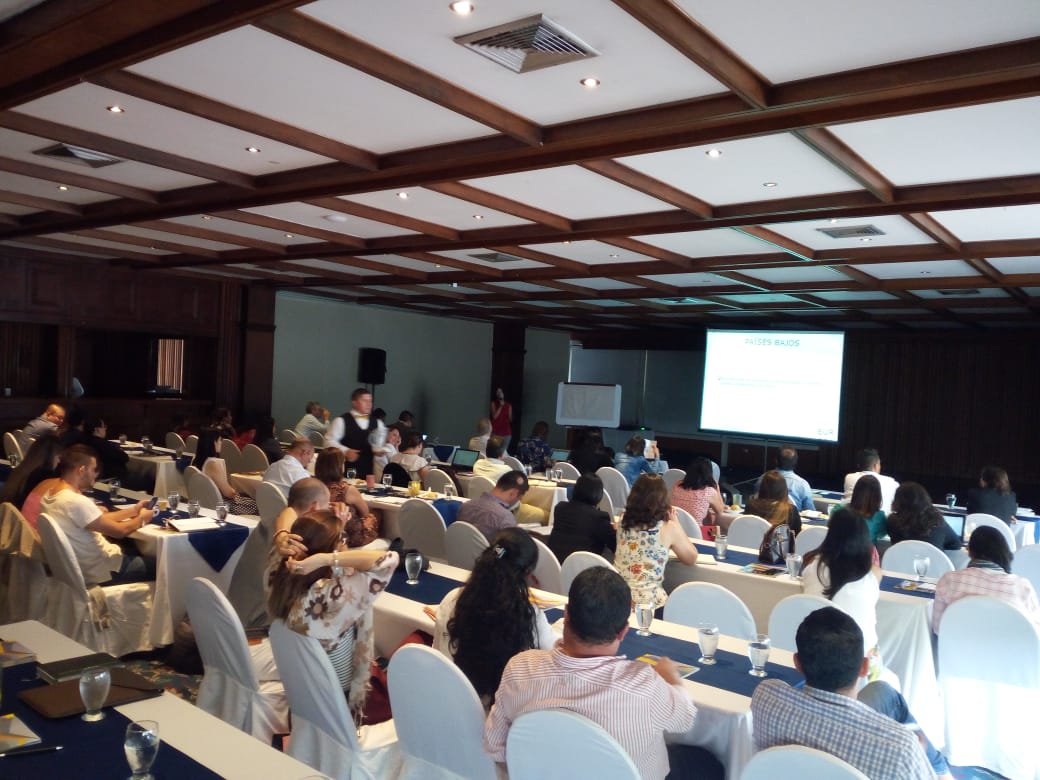 This article was written by Mr. Carlos Diaz, the President of the AMIGO.