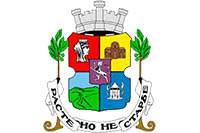 Sofia Municipality
Sofia is the capital of Bulgaria and the largest political, administrative, cultural and educational centre in the country, with a current population of 1,3 million inhabitants. Sofia Municipality is an administrative unit with a status of a region and divided into 24 districts, administered by local mayors. The main activities conducted by the Municipality include preservation of the environment, healthcare, social, educational and cultural activities for the citizens of Sofia. Sofia Municipality is the public authority responsible for waste management regulation and planning of its territory. Due to its role, the partner is the local authority responsible for the drawing up, implementation and management of waste collection and treatment strategies and policies. Sofia is obliged by Bulgarian National Legislation to develop a Municipal Waste Management Programme corresponding to National Plan for Waste Management.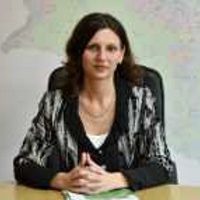 Name: Ioana Hristova
Function: Deputy Mayor of Environment of Sofia Municipality
Mrs. Ioana Hristova is Deputy Mayor of Environment of Sofia Municipality. She is responsible for everyday activities concerning control and monitoring of all municipal activities in the field of waste management, green areas, municipal lands, municipal Zoo and other enterprises.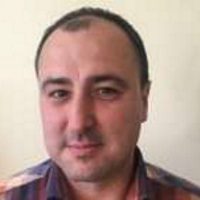 Name: Petar Traykov
Function: Director of the Waste Management Directorate
Previous related experience:
– All issues related to environmental protection policy and activities on the territory of Sofia;
– Establishment, application and reporting of environmental protection and waste management activities;
– Deputy project manager of the project "Integrated System of Waste Management Facilities for Sofia Municipality';
– Deputy project manager in the project "Feasibility Study and Supporting Documents for Project: "Management of Household Waste of Sofia Municipality" for financing by the EU Funds";
– Deputy project manager in the project "Recultivation and closure of an old landfill with final aim to apply for funds for the investment proposal under the OP "Environment 2007-2013";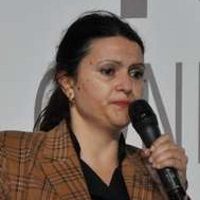 Name: Teodora Polimerova
Function: Head of department "Preparation, management and control of contracts", Waste Management Directorate.
Previous related experience:
– Reporting activities – preparation of every day duties reports to the management and projects reports monthly, quarterly, semi-annually and annually;
– Budgets and forecasts preparation and reporting of the implementation;
– Short, mid and long-term capital investment programmes preparation;
– Official communication with EC authorities and international bodies;
– EIB loans negotiation, due diligence procedure , technical assistance management and reporting activities as per contracts;
– Tender dossiers preparation – ToR, draft Contract, Technical and Price Proposals, including contract agreement under FIDIC contract conditions /Red Book, Yellow Book, White Book/;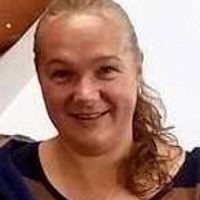 Name: Katya Valkova
Function: Chief Expert in Waste Management Directorate
Very experienced in: International relations, foreign investments, financial and legislative operations, bidding &procurement, stakeholder management, project initiation & management, monitoring & controlling, marketing & research.
Previous related experience:
Leading partnerships, mastering agile & international working environment; financial management, analysis & reports, budget development, internal audit, risk & quality management, good knowledge on BG Accountancy; Extensive leadership, organizational, time and people management skills.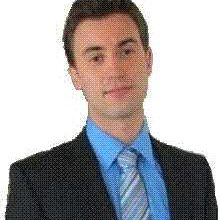 Name: Nikolai Mihailov
Function: Senior Expert with Sofia Municipality
Some of his experience involves:
– Monitoring and control of the operation of all Extended Producer Responsibility (EPR) systems located in the municipality;
– Preparation of new contracts with EPR systems;
– Application of circular economy and smart specialisation principles in Sofia municipality;
– Subcontractor work on various assessments for the Commission, e.g.:
– Ex-post assessment of administrative burdens caused by extended producer responsibility reporting obligations;
– Linkages between Member States; socio-economic priorities and biodiversity preservation;