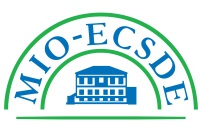 Mediterranean Information Office for Environment Culture and Sustainable Development
MIO-ECSDE is a non-profit federation of 127 Mediterranean non-governmental organizations (NGOs) working in the fields of environment and development in 25 countries of the Euro-Mediterranean area. It acts as a technical and political platform for the presentation of views and the intervention of NGOs in the Mediterranean scene. MIO-ECSDE is certified for meeting ISO 9001:2015 standards in the design, development, management and implementation of international and European projects on environment and sustainable development and has vast experience in research, policy, capacity building, advocacy and awareness raising on environment issues, including climate change, water, waste, nature, biodiversity, cultural diversity, circular economy and blue growth, sustainable consumption, education for sustainable development, citizen science, public participation, and stakeholders engagement. MIO-ECSDE facilitates four more networks of major Mediterranean stakeholders: a network of over 5000 educators (MEdIES), a network of Parliamentarians (COMPSUD), a network of Journalists (COMJESD), and a network of Universities (MedUnNet).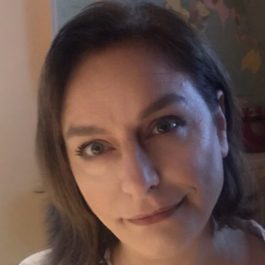 Name: Anastasia Roniotes
Function: Senior Programme Officer at MIO-ECSDE
With over 25 years of experience in environmental policy formulation and advocacy at international, European and Mediterranean levels, Anastasia, as part of the senior management team of MIO-ECSDE, manages regional projects, organizes awareness campaigns, conferences, workshops, etc. promoting public participation, stakeholder involvement and a green and inclusive economy.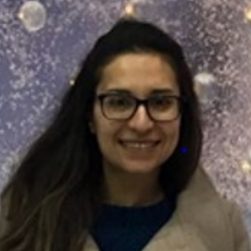 Name: Alaa Abou Daher (Ms)
Function: Junior project officer at MIO-ECSDE.
Alaa joined the MIO-ECSDE team in early 2018, working on environmental advocacy, project administration and management. With a background in Environmental and Energy Engineering, she has worked as a junior researcher with UNDP in the preparation of Lebanon's First Biennial Update Report for the UNFCCC and then in environmental Quality and H&S management systems.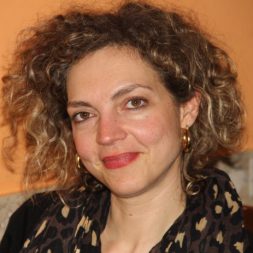 Name: Vicky Malotidi
Function: Education Officer at MIO-ECSDE
Vicky has been supporting the educational activities and projects of MIO-ECSDE since 2002. She is a Chemist, with a Master's degree in Science Education and is a certified adult trainer. She has coordinated many experiential workshops for students and adults on Education for Sustainable Development (ESD) and co-authored educational materials and papers about various themes related to ESD. In D-Noses she will be contributing to the project's e-learning tools (MOOC) and other educational elements.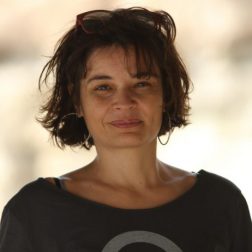 Name: Iro Alampei
Function: Education Officer at MIO-ECSDE.
Iro is a Chemist who soon followed the path of Science Education, Environment and Sustainability Education as well as Museum Education. She has a keen interest in how people 'learn' and make meaning of the world around them and aspires, through her job as an educator, to create spaces allowing this 'learning' to take place. In D-Noses she will be contributing to the project's e-learning tools (MOOC) and other educational elements.