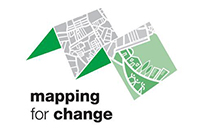 Mapping for Change
Mapping for Change is a social enterprise owned by University College London with 20 years of experience in research focused on citizen science, participatory mapping, and participatory geographic information systems. MFC specialises in community engagement, empowering individuals and communities to make a difference to their local area through the use of mapping and geographical information. They have been involved in a number of citizen science projects including Doing it together Science (DITOs), Collective Awareness Platforms for Accessibility (CAP4Access), EveryAware: Environmental Awareness through Social Information Technologies, and ECSAnVis, as well as authored publications exploring citizen science and participatory mapping.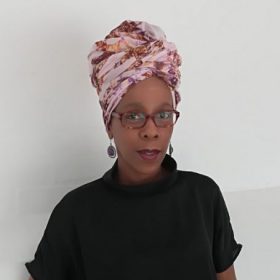 Name: Louise Francis
Function: Managing Director
Louise Francis has an academic background in environmental science and has over fifteen years' experience of working with communities and grass-roots organisations in the UK, Europe and throughout the Eastern Caribbean, with a particular focus on justice, sustainability and community development. She specialises in the delivery of participatory mapping and citizen science activities.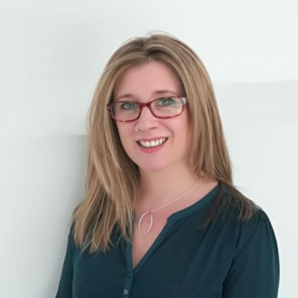 Name: Hannah Stockwell
Function: Community Development Executive
Ms. Hannah Stockwell has amassed over 13 years experience in environmental sciences and conservation, both in an academic and professional capacity. She has been involved in co-designing and implementing a number of research and citizen science projects ranging from measuring air pollution in inner London to monitoring changes in wildlife populations across the UK.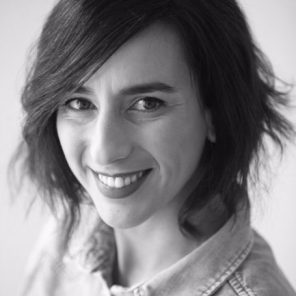 Name: María Alonso Roldán
Function: Business Development Executive
With an academic background in environmental science and rural development, María has devoted her life to sustainable development and livelihood improvement projects. She has more than ten years experience working for NGOs and Social Enterprises across Europe in projects ranging from sustainable mobility to short food supply chains.