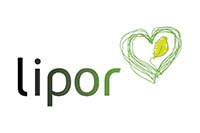 Intermunicipal Waste Manager of Greater Porto (LIPOR)
LIPOR – Intermunicipal Waste Management of Greater Porto – is a public company in charge of the management, recovery and treatment of the Municipal Waste managing of 8 municipalities in the Porto region: Espinho, Gondomar, Maia, Matosinhos, Porto, Póvoa de Varzim, Valongo and Vila do Conde. LIPOR is legally responsible for the compliance with national targets regarding recycling and every year treats about 500.000 tons of municipal waste that are produced by about 1 million Inhabitants. LIPOR has a large experience in national and international projects focusing on sustainable management strategy – policy for quality, environment, energy, health and safety, social responsibility and innovation. In addition, the LIPOR Composting Plant includes odour treatment strategies.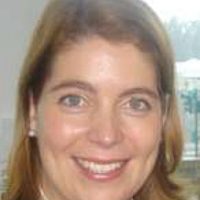 Name: Dr. Isabel Nogueira
Function: Head of the Audit Office, Sustainability and Overall Quality
Degree in metallurgy and material. Working since 1999 to actual date, in LIPOR – Intermunicipal Waste Management of Greater Oporto (Portugal). Since 2010, Head of the Audit Office, Sustainability and Overall Quality of Lipor, which ensures ISO 9001, ISO 14001, OHSAS 18001 and SA8000. Also Coordinates the Lipor working groups that deal with issues of waste, Carbon and Climate Change and also the Innovation Board Lipor.
Represents and promotes the Organization in severa l initiatives such as conferences, seminars, meetings and working groups, internal and external (National and European).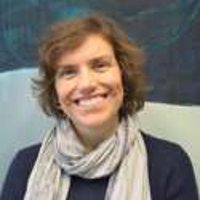 Name: Susana Lopes
Function: International Business
Senior technician in LIPOR since 1999. Previously, worked as environmental technician in the automobile industry (1996-1999). In the context of its activities in LIPOR, did the coordination of the Department of New Projects (1999-2010) and was Director of the Department of Production and Logistics (2010-2016). Currently is part of the Unit of International Business, ensuring the relationship between LIPOR and several international organizations of relevance in the environmental area. Of the various projects developed, reference for the participation in the design, construction,
operation and supervision of Lipor's Composting Plant, and the design, implementation and monitoring of the strategy for separate collection of bio-waste.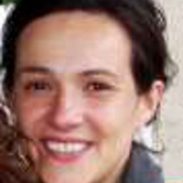 Name: Joana André
Function: D-NOSES Team Member
Joana André has Degree in Environmental Health from the Porto School of Health Technologies (2003). She started the professional career on the subject of waste recycling and reuse on March of 2001, in the Regional Directorate of Environment and Spatial Planning of the North, up to February 2004. Since February 2005, she is member of LIPOR Municipalities Association and integrated teams on different organic units."