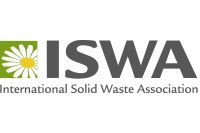 International Solid Waste Association (ISWA)
The International Solid Waste Association is a global, independent and non-profit making association, working in the public interest to promote and develop sustainable and professional waste management. ISWA is open to individuals and organisations from the scientific community, public institutions and companies working in the field of and/or interested in waste management. As the world's leading waste management association with members in more than 109 countries, ISWA reaches out to around 40,000 waste management professionals via its network. ISWA has multiple partnerships and MOUs with various international organizations including the Climate & Clean Air Coalition, UN Environment, World Health Organization (WHO), and the World Cleanup Day.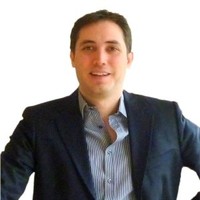 Name: Jose Uribe
Function: D-NOSES Communications Manager
Jose Uribe is in charge of Strategic Projects at (ISWA). He has a Masters degree in Industrial Design and is specialized in Innovation Management, and has worked extensively as Innovation Manager and Consultant in the commercial and non-profit sectors.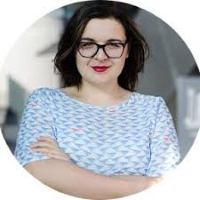 Name: Aneta Pawlik
Function: D-NOSES Digital Communications
Aneta is an experienced Communications Manager, she has worked in marketing departments across various industries in the UK, Slovakia and Austria in both B2B and B2C sectors. She specialises in marketing strategy, social media marketing and SEO.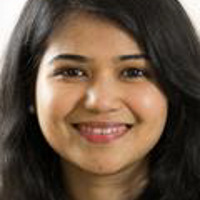 Name: Aditi Ramola
Function: Technical Cooperation Director
Aditi is responsible for the Technical Cooperation Department at ISWA. Her department engages in research and capacity development projects through the diverse ISWA workgroups as well as through several partnerships and MoUs with International Organisations.