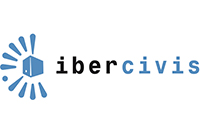 Fundación Ibercivis – D-NOSES Project Coordinator
Ibercivis is a non-for-profit foundation devoted to citizen science in Spain, which has deployed over 60 citizen science experiments, that allow society to participate in scientific research directly and in real time, supporting the research groups with hardware and software development. The foundation runs the Spanish portal Observatory of Citizen Science, is part of the steering committee of the European Citizen Science Association and has been working on enabling general public engagement in science through various European and community projects at local, national and international levels, such as the European Socientize Project. The latter delivered the White Paper on Citizen Science for Europe, referenced as a flagship document for the citizen science policymaking. Ibercivis also developed Odourcollect app to report odour complaints as a citizen science experiment which officially launched on September 30, 2016.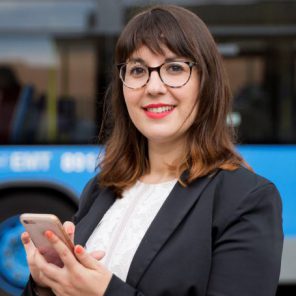 Name: Rosa Arias
Function: D-NOSES Project Coordinator
Rosa Arias is a Chemical Engineer and Master of Science in Energy. She has more than 14 years experience as a consultant within environment and innovation projects (with an important expertise in Odour Pollution) and widely experienced in coordination and management of European projects. She is passionate about Responsible Research and Innovation (RRI), citizen science and the role of women in science.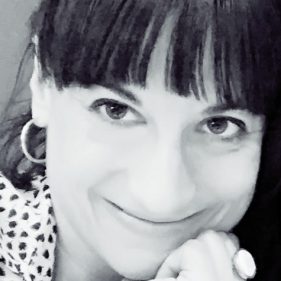 Name: Nora Salas Seoane
Function: D-NOSES Social Sciences Researcher
Nora Salas Seoane is a Psychologist and Master of Social Sciences in Anthropology. She has experience as a Psychologist in social intervention and community-based projects within disadvantaged neighbourhoods. She has also worked as a Social Scientist and coordinated social and international cooperation projects within Gender Studies, Migratory Movements and Interculturalism and Social Anthropology working with different communities across Europe and Africa.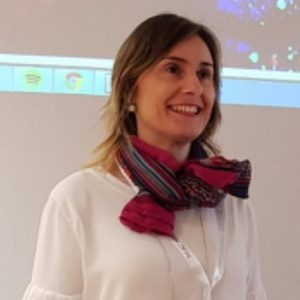 Name: Mari Carmen Ibáñez Hernández
Function: D-NOSES Financial responsible
Mari Carmen is responsible for administration at the Ibercivis Foundation. Organizer of citizen science events. She has several years of experience developing activities with citizens as well as in teaching environments. She has a Bachelor of Economics and Business Administration, a Masters in Management of Innovation and a Masters in Secondary Education Teaching.