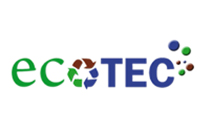 Ecotec Ingeniería Ltda
Ecotec Ingeniería Ltda. was founded in 2009 by two environmental engineers with several years of working experience. The company offers environmental consultancy services regarding solid and liquid waste management and odours to public entities, such as the Environmental Ministry of Chile, National Superintendence of Waste Water, Hospitals and Municipalities; and to private clients, such as water utilities and waste handling companies. In 2012-2013, Ecotec was contracted by the Chilean Environmental Ministry to design the National Odour Policy and to draft the roadmap for a comprehensive odour regulation in Chile. They also participated in several technical groups homologating international technical norms for odour assessment to local Chilean technical norms.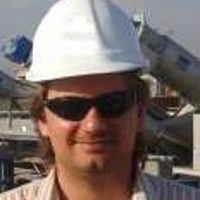 Name: Gerhard Uwe Schleenstein
Function: Senior Environmental Consultant
Senior environmental consultant with 15 years of working experience. He graduated from the Technical University of Berlin as Environmental Engineer and additionally holds a MSc. from Lüneburg University. Gerhard is founder of ECOTEC and responsible for odour consultancy projects. In his career has participated in hundreds of environmental projects (odours, solid and liquid waste etc.), working with public entities and private clients in different sectors. For more than a decade he has been member of the German Water Association (DWA), the Water Environment Federation (WEF) and the Chilean Chapter of the Inter-American Association of Sanitary and Environmental Engineering.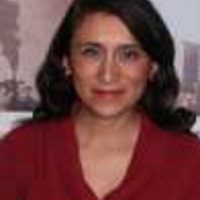 Name: Natalia del Pilar Muñoz Huaiquilaf
Function: Senior Environmental Consultant
Senior environmental consultant with 12 years of working experience, including 10 years of comprehensive odour consultancy. Natalia graduated from Universidad de La Frontera as an Environmental Engineer. She co-founded ECOTEC Ltda. in 2009 and later on HUAIQUILAF Ltda. The latter as investment company in environmental projects. Natalia has a long record of consultancy experience with the public and the private sector, mainly in the field of odours, hazardous and solid waste management.